Explore Moab Utah from the comfort and privacy of our amazing Tiny Homes!
Stay in Our Tiny Homes & Campground Resort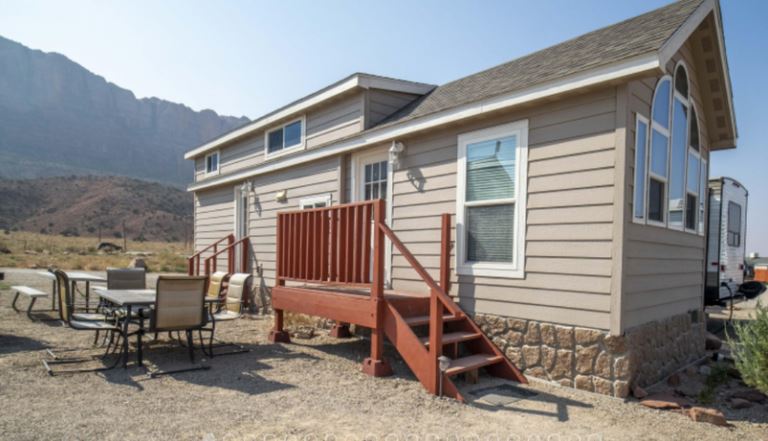 Here in Moab Utah, you'll have access to stunning views and top-notch amenities. Our staff are dedicated and hardworking, always providing exceptional hospitality. Whether you're staying in one of our tiny homes for an extended vacation or short term getting the most out of Moab, we know you'll love the scenery and adventures that await.
Moab's Beautiful Red Rocks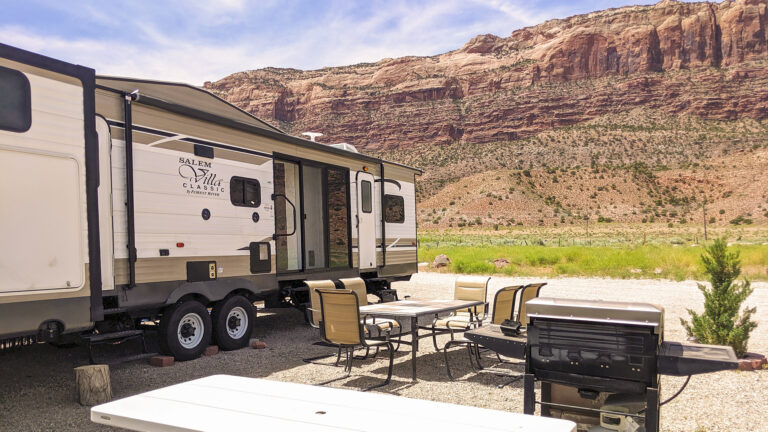 Experience the wonder and beauty Moab has to offer with the amazing Red Rocks just across from our campground. A gorgeous view to wake up to each morning and start the day off right! When returning from a day filled with adventure, you can witness magnificent sunsets as the day winds down.
Our beautiful furnished tiny homes are private and offer everything you could ever need for an amazing adventure and getaway! Fully stocked and supplied with additional amenities, we aim to provide a seamless and clean experience that small groups or families can enjoy while getting the most out of what Moab offers. We also offer a single RV fully setup like the tiny homes, no maintenance or user experience required!
Questions? Comments? Give Redrocks a call or an email. We're here to listen.
Email: manager@redrockmoab.com
Sign up and stay up to date on new acquisitions, special discounts, upcoming events, and so much more!